Skills and project examples
One of our core skills is design of automation for products in various industries. For automation design it is very important to understand the requirements and interactions between the mechanical, electronic and software systems. Mechanical design for a mechatronic system is performed by modelling the system based on the harmonic oscillator analogy to understand how it behaves dynamically and the impact of its dynamic behaviour with the control system. Our experience consists of using a variety of actuators, from stepper to brushless DC and AC servomotors, including selecting the correct drivers and controllers for it. Below you can find some of the previous project examples.
An immunoassay analyzer is used in hospital and clinical laboratories to run automated biochemical tests to detect the presence and concentration of substances in the samples. The cycles of such an analyser can be quite complex, hence there is a need for a multitude of mechanisms and actuators that can achieve the entire analysis cycle by working in a synchronised manner.
Selecting and sizing the type of motors used for actuation of various mechanisms for fluid sampling and designing these mechanisms was the main task for this project.
Blood gas analysers are used to determine levels for various gases of interest in blood. As the technology of such devices is progressing more novel devices are being researched, where the need for high performance automation is a constant requirement.
In this particular project a fully automated bag access solution was required, which was developed by using plastic injection moulded components in the access mechanism. The additional requirement was to develop a syringe system with a wide speed range for fluid dispensing.
Other work for for a lab based blood gas analyser was taken to find more cost effective solutions from a redesign and manufacturing perspective.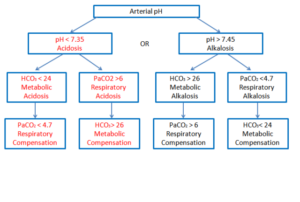 Special purpose machinery
High speed R&D printing machine
---
Digital drop-on-demand technology is progressing to deliver print heads that can deliver ink drops at higher frequencies to increase the speed of a substrate going through the printing process.
This was a project made in collaboration with a well established worldwide know company that develops print-heads and printers for a large variety of markets.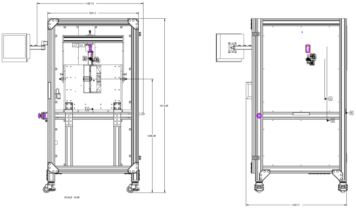 Large format printing machine
Large machinery for printing using digital drop-on-demand technology is being used for printing on large format substrate made of various materials. As the market demands increases the technology need to progress to deliver new type of machinery to address market needs.
This project is still in the R&D phase for a client which is one of the well established large format printing machines in the world.
Coming Soon!